We'll give you background on how Forex.com works so that you can decide if it's the right fit for your trading needs.
About Forex.com
Forex.com started in 2001 as a method to allow investors to trade the foreign exchange (FX) and contract for differences (CFD) markets. Since then, StoneX Group Inc. acquired this online brokerage company, and Forex.com's offerings have expanded.
Some of the different types of assets and markets you can trade on Forex.com include:
Futures
Commodities
Cryptocurrency
That said, United States customers only have access to spot FX trading, futures, and unleveraged gold and silver. Depending on your country of residence, you might have a different set of restrictions, as Forex complies with governmental rules on a country-by-country basis.
As part of the StoneX Group Inc., Forex.com has the backing of over $6 billion in customer assets and $953 million in equity capital. Therefore, unlike some sketchier online brokers, customers can feel at ease knowing that Forex won't likely disappear overnight.
They pride themselves on having lightning-speed execution, competitive pricing, and excellent fund protection.
As a result of this and more, Forex.com has received a range of rewards throughout the years, with them boasting about some of their biggest awards between 2018 – 2021 on their website. These awards span from North America to Dubai and the United Kingdom.
Top Features of Forex.com
Forex is a popular choice among traders for a reason. Below are some of their most notable features.
Superior Execution
A trade's speed execution can greatly affect how much you gain or lose. Forex executes almost 100% of their trades in less than one second, and they regularly update their online trade execution scorecard so that customers can see the stats.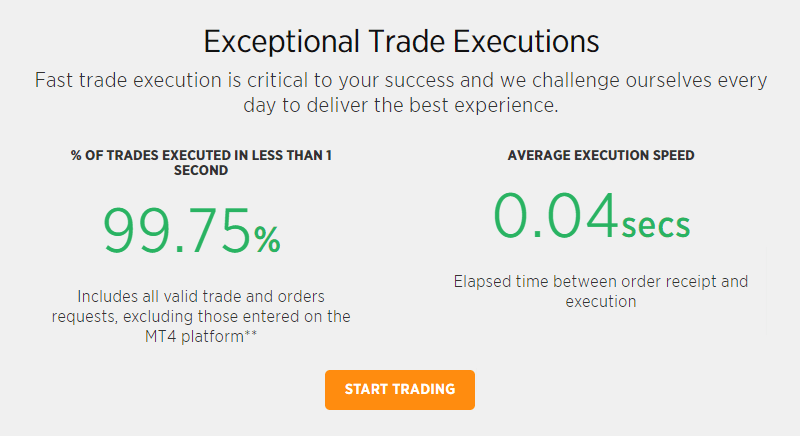 At the time of this writing, Forex.com had an average trade execution of 99.9%, with the average execution speed being a mere 0.03 seconds.
Secured Funds
Like assets you trade via any reliable broker, Forex.com can never guarantee that you'll make a profit on your trades. However, they take substantial responsibility for keeping your deposits and cash you hold in their accounts safe.
Forex promises to never mix their customer's deposits with their StoneX Group Inc. operating funds. Furthermore, they spread these deposits across many custodian banks across the globe. They also have strict bank reviews and monitoring guidelines.
Flexible Limit Order Pricing
If you set a limit order, Forex's cutting-edge technology will instantly make the trade at a price that works more in your favor, should the market move in that direction. That can equate to more potential money in your pocket, meaning you might be able to get to a higher trading volume faster for discounted fees.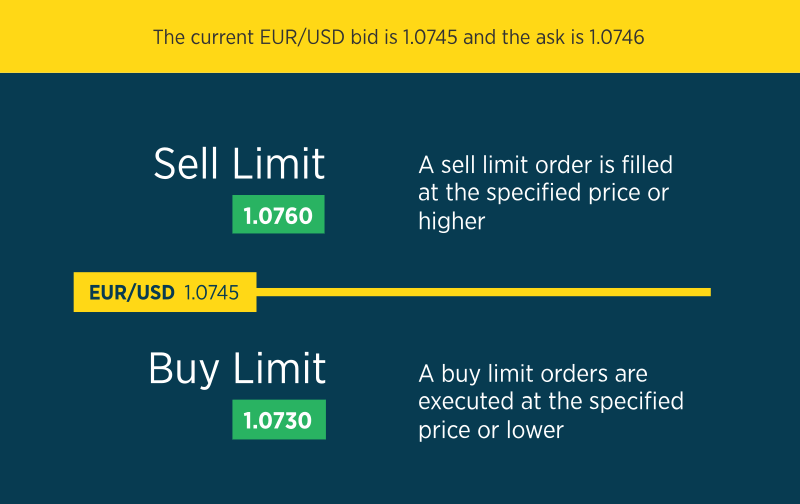 Many Trading Methods
Although offering online trading in the foreign exchange market was one of Forex's founding goals, it's since expanded to many asset classes. Depending on the country you trade from, you may have access to cryptocurrency, commodities, bonds, over 4,500 stocks, and more.
Excellent Tools
Forex.com offers dynamic tools on their mobile, desktop, and tablet apps. You'll receive insights and trade ideas tailored to the markets and assets that interest you, along with customizable drawing tools and indicators.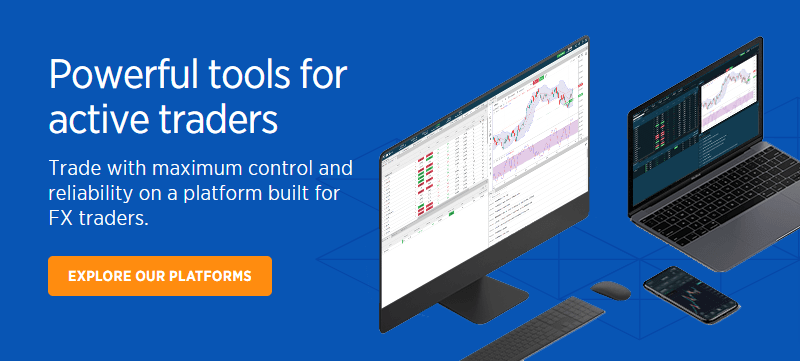 Furthermore, Forex offers countless order types ranging from basic to advanced, letting you map out and execute a trade you feel comfortable with.
No Outsourcing
It's understandable to be cautious of online brokers, given that some of them will outsource trade to a different company. The result is often slower trade times and finger-pointing if they make a mistake with the trade.
In contrast, Forex.com manages all trades on its own. Therefore, they take full responsibility for each one, and you can reach out directly to their customer service if you have any questions or concerns about a particular trade.
Education Opportunities
Forex isn't unique in offering free online trading education, but their resources are an excellent way to familiarize yourself with trading and get a better feel for how their platform works.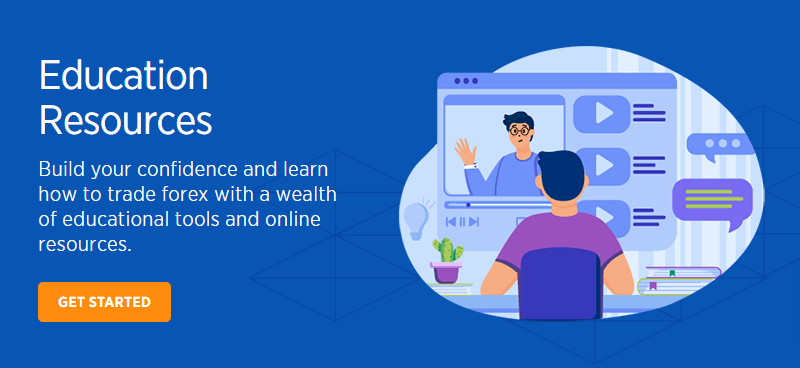 You can choose to start with beginner, intermediate, or advanced lessons, depending on your current experience. We recommend taking advantage of this training if you're unfamiliar with trading lingo and Forex's many tools.
Active Trader Benefits
If you open your account with at least $10,000 and have more than $50 million of volume within one calendar month, Forex will automatically categorize you as an active trader.
Being an active trader comes with several benefits, including up to 15% in cash rebates, thanks to reduced trading costs. You'll also receive up to 1% APY interest on whatever available margin you may have each day. Plus, you'll get personal access to picking the brain of a Forex market strategist.
Forex.com Costs
Low-cost transactions, particularly for high-volume traders, are something that Forex.com is known for. Furthermore, because they work with so many different assets and currencies, there isn't a single blanket fee covering all of them.
Forex's commissions fall mostly within the online broker industry standard, even if you're not working with high-volume trades. They offer three levels of accounts, according to your trading volume: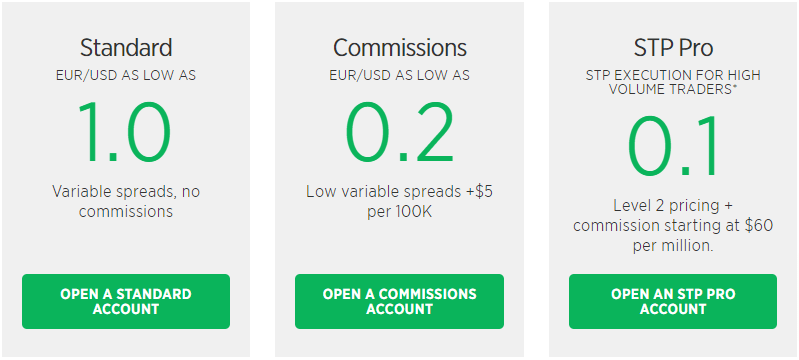 A Standard Forex account is ideal for smaller-level currency traders who want to work with costs based on a bid/ask spread. The USD/EUR spread starts as low as 1.0, and there aren't any commissions with this account.
Forex's Commission account is a mid-range option ideal for raw spreads, with the USD/EUR starting at 0.2. Equally attractive, they set the commission to a fixed $5 for every $100,000 you trade.
If you're trading with a minimum of $100,000 at a time, you can sign up for an STP Pro trading account, which offers deeper liquidity, helping you get ahead faster with rapid price movements. It also allows you to split your spread and get your orders within the top of book spreads.
In addition to commission fees that you may pay as a Forex customer, keep in mind that they'll also charge you $15 per month if you don't make a trade at least one time within a 12-month period.
Customer Support
Forex.com offers the following three ways for existing and potential customers alike to contact them: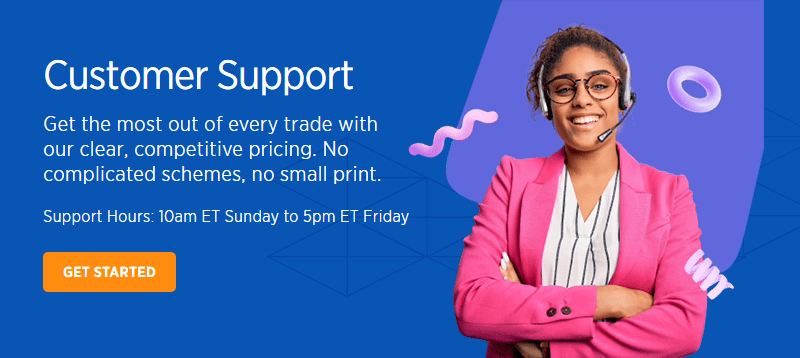 We recommend visiting their support page, as the phone number and email will vary depending on whether you're already a customer. When contacting them, keep in mind that they have customer service staff ready to help between the hours of 10:00 am – 5:00 pm Eastern Time, Sunday to Friday.
Many people report a phone call as the most effective way to receive answers to their questions. However, the live chat can be a great option if you want a paper trail of your conversation, whereas email is ideal for more in-depth questions, especially if you'd like to include attachments.
Forex.com Regulation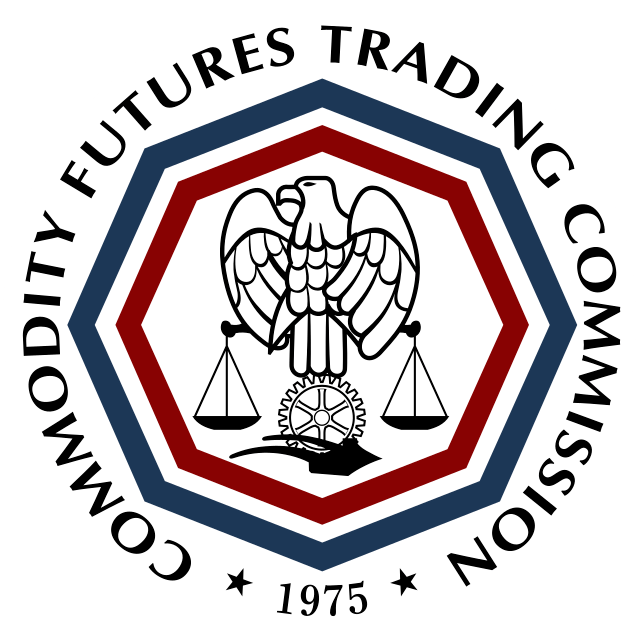 Forex.com takes regulations seriously. They're registered with the Commodity Futures Trading Commission (CFTC), an independent United States agency that regulates the derivatives markets.
Furthermore, they're a National Futures Association (NFA) member, a self-regulatory organization independent of a government. Its role is to oversee that there isn't foul play in the futures and derivatives markets.
Finally, six other jurisdictions outside the United States regulate Forex.com via their affiliate partners. So, customers can feel at ease knowing it would be difficult for Forex.com to backtrack on its promise of not engaging in proprietary trading or other underhanded tactics.
Final Thoughts
Forex.com is a trusted online broker for traders across the globe. You can trade countless FXs, CFDs, and assets across many currencies. Their low trading fees and favorable terms for high-volume traders make them an especially good fit for people trading with a mid to high range of capital.
While Forex offers excellent internal security, it's crucial that you keep your password in a safe place and use its security features to prevent a hacker from targeting your funds.
Finally, should you have any questions about how Forex operates, you're always welcome to reach out to them. They even offer a special phone number and email address for prospective customers.
Risk Warning: CFDs are complex instruments and come with a high risk of losing money rapidly due to leverage. 79% of retail investor accounts lose money when trading CFDs with this provider. You should consider whether you understand how CFDs work and whether you can afford to take the high risk of losing your money.