History of Huobi.com
Huobi is a subsidiary of the Huobi Global Group. Since its founding, the exchange is the world's fourth-largest crypto exchange.
Besides its headquarters in Singapore, the company has satellites in Korea, Japan, China, and Hong Kong. Huobi has over 1,000 global employees. They also have locations here in the states.
Once, Huobi hit a record of $1.2 trillion, giving it almost 50% of the market share. Unfortunately, in 2017, the Chinese government officially banned bitcoin exchanges. This action prompted Huobi to withdraw from all its trading.
The Comeback
Huobi's story didn't end there. Huobi was proactive in getting back into the market. With institutional investors in mind, Huobi launched an OTC desk. Huobi also launched the FastTrack platform, joining the IEO trend.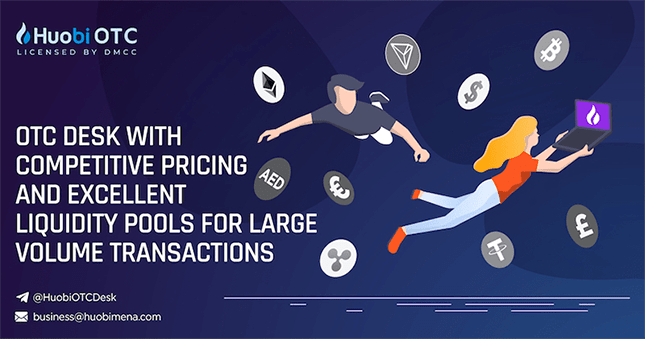 The company remains, considering its volume, one of the top crypto exchanges. Today, the company also focuses its efforts on research and offering blockchain consultancy. They provide customer safety and security by developing secure platforms. The infrastructure highlights multi-layer verification processes, offline cold storage, and collaboration with industry specialists.
The parent company has its hand in a variety of cryptocurrency ventures. This includes mining, developing, and also investing in blockchain startups. Huobi continues to prove itself an exceptional cryptocurrency resource.
Top Features / Reasons to Join Huobi.com
Aside from the intriguing history and presence of Huobi in the global market, the platform has several great features. We will go over a few of those below.
Huobi Exchange Platform
The website's exchange interface is impressive. They've efficiently laid out everything on the platform. A layman could quickly comprehend charting, price feeds, depth of market data, and reading individual cryptocurrency profiles.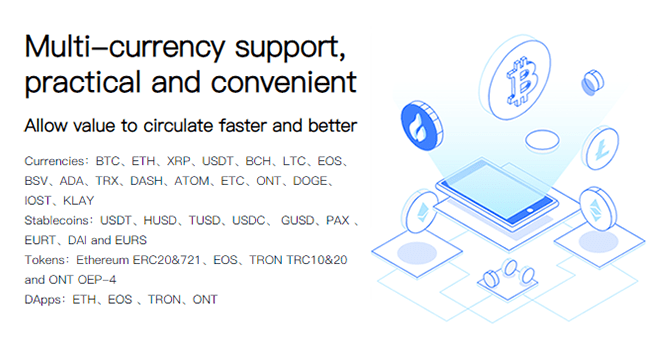 All alternative HADAX information supporting smaller altcoins and tokens are also accessed on the platform.
A unique feature offered is the "Smartchain." This allows quick and easy-to-follow analysis and research. Investors get research and valuable insight on a range of blockchain assets and over 50 indicators.
The exchange platform is readily available across Mac, Windows, Android, and iOS formats.
Huobi User Experience
Upon logging in, you'll have three trading platforms to choose from. These will be the Huobi OTC markets, the margin trading exchange, and the standard exchange. You can also access the HADAX platform to assess coin listing voting.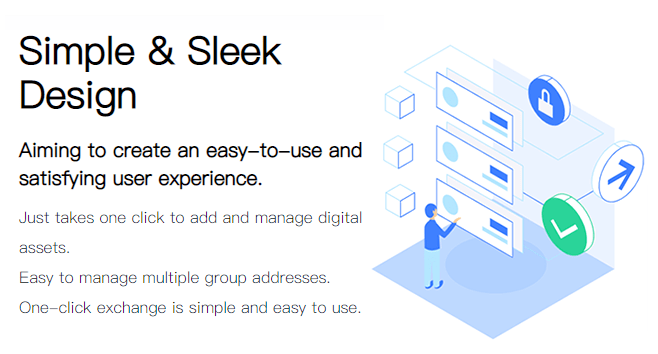 If interested in only buying and selling crypto, select the Huobi Pro exchange. Here, you can place cryptocurrency transactions based on wallet balances. The interface has all markets laid out for viewing. You'll toggle between coins available for trade.
You can also view buy/sell walls and order books. There's a breakdown of recent orders and anything on the books. On the overview coin page, you analyze a coin with helpful links that provide insight.
Huobi Exchange Markets
The company puts a lot of energy into creating a collaborative process between its Huobi Pro and HADAX exchanges. The breadth of options in tokens and cryptocurrencies is quite impressive. You'll find over 100 options listed in the company's main exchange. Meanwhile, the alternative HADAX exchange offers trades of small altcoins and tokens in the hundreds.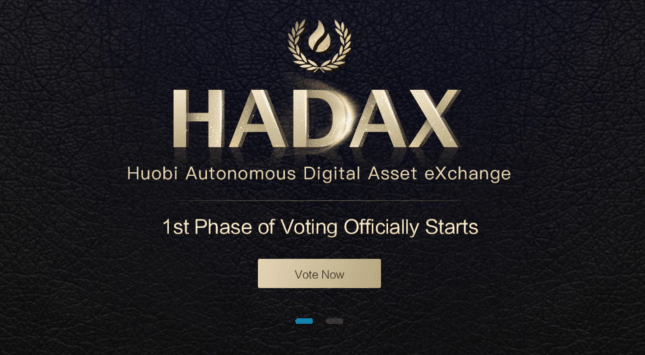 The only drawback is government pressure from mainland China. It prevents Huobi's platforms from supporting Fiat currencies. Huobi uses a workaround, utilizing Tether proxies to provide price stability.
Huobi Commission/Costs
Huobi Pro accounts center around crypto. So its deposits and withdrawals are crypto-based as well. The following info is for trades in U.S. dollars.
The maker's fee on a given order is 0.1% of traded amounts. Regarding volumes traded in any previous 30 day period, fees for the taker will be:
0.2% – Lower than 50 BTC
0.18% – Over 50 BTC
0.16% – Over 200 BTC
0.14% – Over 600 BTC

0.12% – Over 500 BTC
0.10% – Over 5,000 BTC
0.08% – Over 10,000 BTC

Trades in Chinese Yuan come with a flat 0.2% fee for traded amounts. Deposits of Chinese Yuan have no charge or fee. Charges on U.S. deposits are as follows:
Wire Transfer (International): 1.0% of trade amount
Maximum transferable amount: $150,000
OKPAY: 1.5% of trade amount
$US Withdrawals
Wire Transfer (International): 1.0% of trade amount
Minimum fee: $33
OKPAY – 0.5% of the amount
The exchange charges withdrawals in Chinese Yuan. The exchange bases charges by a specific amount of points accumulated. You gather points via trading.
VIP 0: 0 points – 0.50%
VIP 1: 10,000 points – 0.45%
VIP 2: 100,000 points – 0.40%
VIP 3: 300,000 points – 0.38%

VIP 4: 500,000 points – 0.35%
VIP 5: 1,000.000 points – 0.30%
VIP 6: Paid Service – 0.30%
Charges for cryptocurrency withdrawals will be 0.0001 LTC and 0.001 BTC.
In general, the fee structure is a good value.
Huobi Verification Process
Not surprisingly, a company that stresses security has a somewhat demanding verification process. All users can register and trade on Huobi, but they have to provide personal info, as well as verify their email address and identity.
The name the user provides has to be identical to the one on the user's bank account. Otherwise, you're not allowed to open an account.
This step is critical for foreign investors. Huobi takes into account Chinese bank employees have the capacity for spelling errors with foreign names. The process also takes into account these employees are in the habit of switching the order of the names.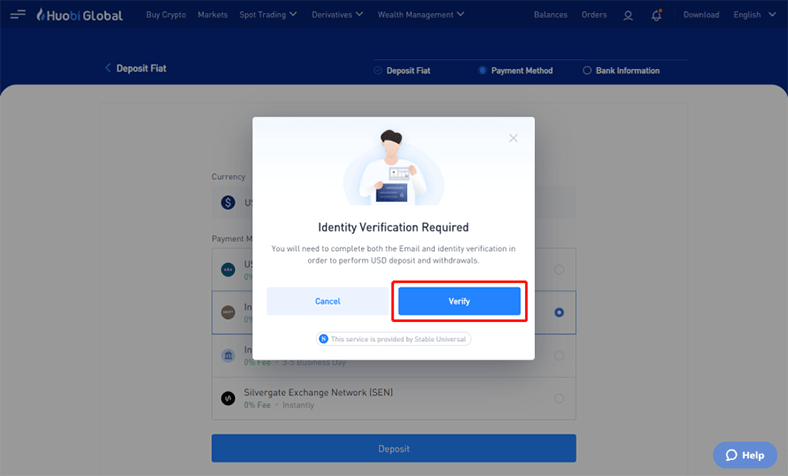 If an error occurs, the account cannot perform transfers between a bank and Huobi. Hence, the account isn't opened.
Once Houbi establishes identity, the exchange will request nationality verification. Users use a drop-down menu to select their region. For investors outside of China, your passport will be automatically selected.
Chinese residents have more options for verification, including Chinese ID cards, military officer certificates, passports, Chinese mainland driving licenses, or social insurance numbers.
Verification also includes a selfie submitted with government documents and snapshots of your last three deposit transactions.
The next step is to provide mobile verification. Unfortunately, the website is in Chinese and doesn't translate well. An alternative is one of the online translators, such as this one on Google.
Huobi Withdrawal Limits
Huobi doesn't require the usual verification of KYC documents to have an account on their exchange. But, Huobi places amount restrictions for withdrawals over a certain time or period for checks and balances.
| | | |
| --- | --- | --- |
| Coin | Min / Max per Time | Max per Day |
| BTC | 0.01 / 0.1 | 0.1 |
| ETH | 0.01 / 2.5 | 2.5 |
| XRP | 20 / 2,500 | 2,500 |
| BCH | 0.01 / 0.6 | 0.6 |
| LTC | 0.1 / 5 | 5 |
If unverified, your limit is up to 0.1 BTC withdrawal a time on any given day. This will be a problem if an investor hopes to trade large coin amounts.
The best way to circumvent this is to provide all the mandatory requirements under the KYC. This can be an issue for the typical crypto trader who craves privacy. The KYC prevents potential money laundering.
Once the proper documentation is in the hands of Huobi, they get reviewed by Huobi. This process will take at least 24 hours.
Huobi Security and Fairness
Huobi Pro is a large, well-developed brand. Its investors trust the company to protect the interests of all parties. The company makes cybersecurity to protect traders and the exchange a top priority.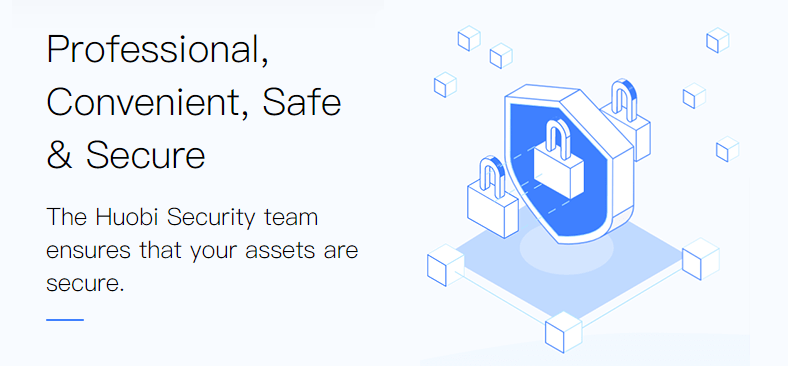 The exchange has an advanced distribution system architecture. They use multi-signature cold storage wallets. You're limited to outputs in the exchange's hot wallet. These stages eliminate hacking as these wallets are not accessible online. Wallets are also monitored for breaches, with staff ready to act immediately.
Since its launch, the exchange has seen only one breach. But no funds went missing.
Overall, these actions signify the company's use of the best standards in cryptocurrency safety and security compared to conventional financial market operations.
Huobi Mobile App
The Huobi app is easy to navigate. Pretty much the web functionality carries over to the app. So, there's no learning curve, and traders can pick up wherever they left off. The app is available for Android and iOS devices.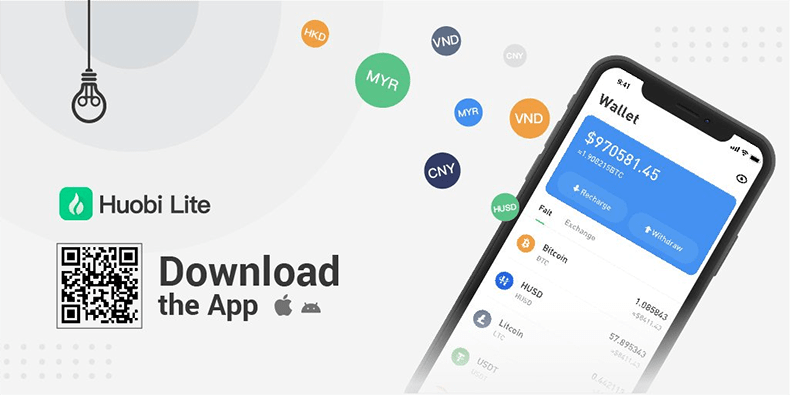 Huobi Customer Support
For a lot of investors, customer support has to be stellar. They don't want to wait for tickets or to chase support on platforms like Reddit. What investors want is someone capable and ready to manage concerns over their investments.
One of the first exchanges to implement 24/7 support availability, Huobi gives you two ways to reach out. Use the chat option on the web platform. The function opens with a simple click on "Contact Us."
If you prefer emails, send the company a message via support@huobi.pro. Be sure to use the email registered with Huobi and your user ID.
Address general questions on the company's User Guide.
Final Thoughts
Overall, Huobi is a great platform for global traders. Though the market is mainly based in China, the interface is user-friendly enough that anyone can join. The platform offers top-notch security, and easy to access customer service.
If this sounds like something you're interested in, you should check out Huobi.
Risk Warning: CFDs are complex instruments and come with a high risk of losing money rapidly due to leverage. 79% of retail investor accounts lose money when trading CFDs with this provider. You should consider whether you understand how CFDs work and whether you can afford to take the high risk of losing your money.