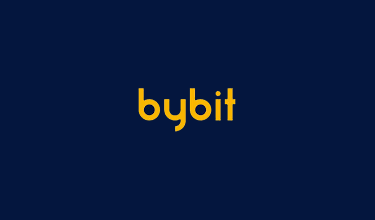 Bybit.com Review
Deriv.com Review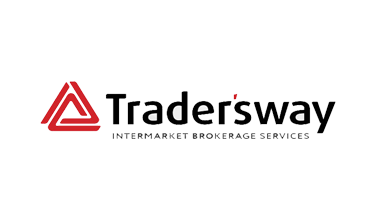 TradersWay.com Review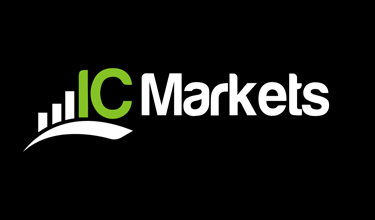 IFC MARKETS REVIEW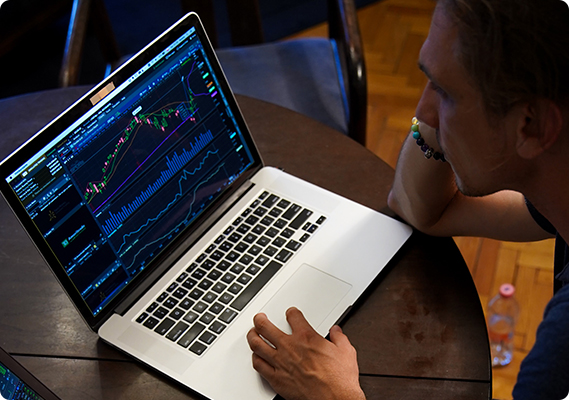 About world forex online
At WorldForexOnline.com, we leave no stone unturned to make it as easy for you as possible to compare different forex brokers. With no shortage of forex brokers to choose from, each with different strengths and weaknesses, we understand how overwhelming it can be to decide on the right broker for your needs. Therefore it is our goal, to educate potential traders about the forex broking industry, help people understand forex concepts using plain English and provide insights into what brokers offer and how each broker differs from another.
LATEST ARTICLES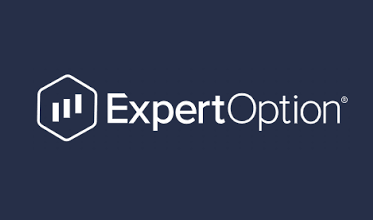 ExpertOption is a binary options broker. They use a custom-built trading program for binary trading. They offer trading options on most assets including Forex pairs, oil and major market indexes…
Read more
Meet the team
Our mission is to provide unbiased reviews and ratings for forex brokers and help traders find the best broker for their needs. We've helped tens of thousands of investors open a new forex brokerage account.
12,000
Investors Referred
3,000,000
Visitors Since Inception
LATEST ARTICLES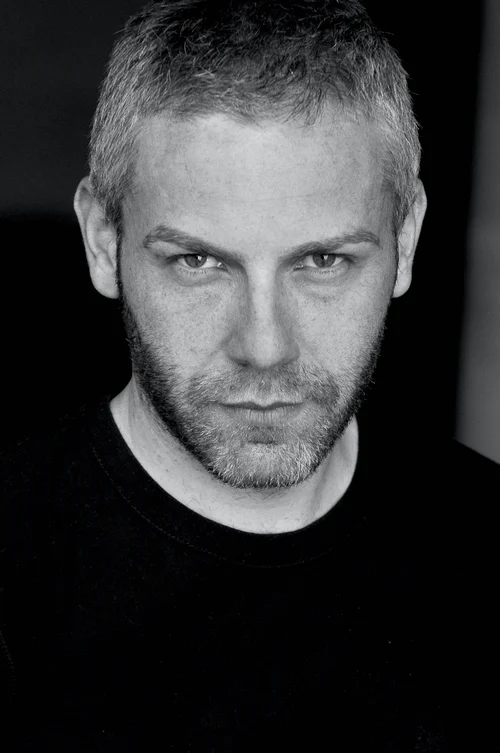 "I was so impressed with the World Forex Online team of writers and researchers. Your team performed a deep-dive into our business and published an incredibly informative analysis. I've worked with a myriad of publishers and have seen a lot so I consider this as just plain inspiring and outstanding!"
Steven Walling